Dr. Richard Horowitz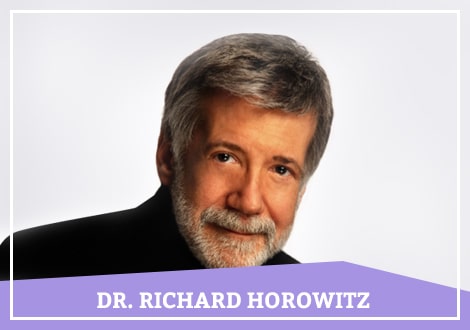 Psychotherapist
About Richard Horowitz
As a new or existing patient, you can schedule an in-person appointment or schedule a telehealth appointment with Richard Horowitz online. As a clinical social worker, he may specialize in Depression and Postpartum Depression (PPD), in addition to other conditions.
Richard Horowitz has been practicing for over 32 years since graduating from New York University School of Medicine and getting his license to practice in New York. He is currently working at Richard S Horowitz LCSW to provide care.
If you want to see Richard Horowitz, you can easily book an appointment with him online. You can also see how Richard Horowitz compares to other clinical social workers in New York or get matched to an online therapy provider.
Richard Horowitz has provided thirty years of counseling and psychotherapy to the truly unique population residing in New York City. Stemming from his understanding of life in NYC, Richard Horowitz specializes his sessions to address the complete nature of each clients concerns, while striving to ease the stress, dysfunction and social pressures faced by people living in a thriving, densely populated city. Richard embraces each client with an engaging session where open conversation is balanced with a cognitive behavioral approach and ego supportive responses.
Richard Horowitz provides services to clients of all lifestyles, career paths and financial abilities; however, his background in theater, French/German languages and committed relationship with NYC's LGBTQ community has developed added insight into the issues faced by entertainers, European newcomers and LGBTQ adult/youth.
Conditions Treated
Anger Management
Anxiety
Attention-Deficit/Hyperactivity Disorder (ADHD)
Office location
305 West 50th Street
Apartment 22A
New York, NY 10019
Specialties
Education and training
New York University, Master's in Social Work
Languages spoken
Provider's gender
NPI number